Truly great SEO copy involves rigourous research, strategic planning and high-quality, high converting creative.
When given the attention it deserves, it can make a powerful impact on your search engine results, and lift you closer to the top of Google than you ever dreamed.
SEO copywriting is writing that is optimised for search engines. It's quite a technique, and involves an awful lot more than popping in some keywords. And it's a technique that I'm very good at. I've been in this line of work for over six years now, and have helped oodles of businesses rank extremely well on Google
To create great search engine copy, you have to be more than a good writer. You have to have a thorough understanding of current ranking factors and truly understand what these ranking factors mean.
Take high-quality content, for example.
High-quality content is one of the strongest ranking signals available today. If you'd like to check that, head on over to Search Engine Land's periodic table here. High-quality means authoritative, relevant and engaging. It also means thinking extremely carefully about searcher intent, then making sure you deliver.
High-quality content is not just fancy-schmancy words that look posh and complicated. It's content that is clear and concise and gives people what they want.
"Anyone with basic literacy skills and an internet connection can throw in a handful of key phrases. But it takes a skilled writer to research, assess, and create data-driven content that answers every question, itch every scratch."

Great SEO copy can help you:
Improve search engine rankings

Increase social shares and links

Increase overall page views and viewing time

Improve your chances for more featured snippets in the SERPS
In other words, you'll be easier to find online – and you'll find it easier to convert your customers.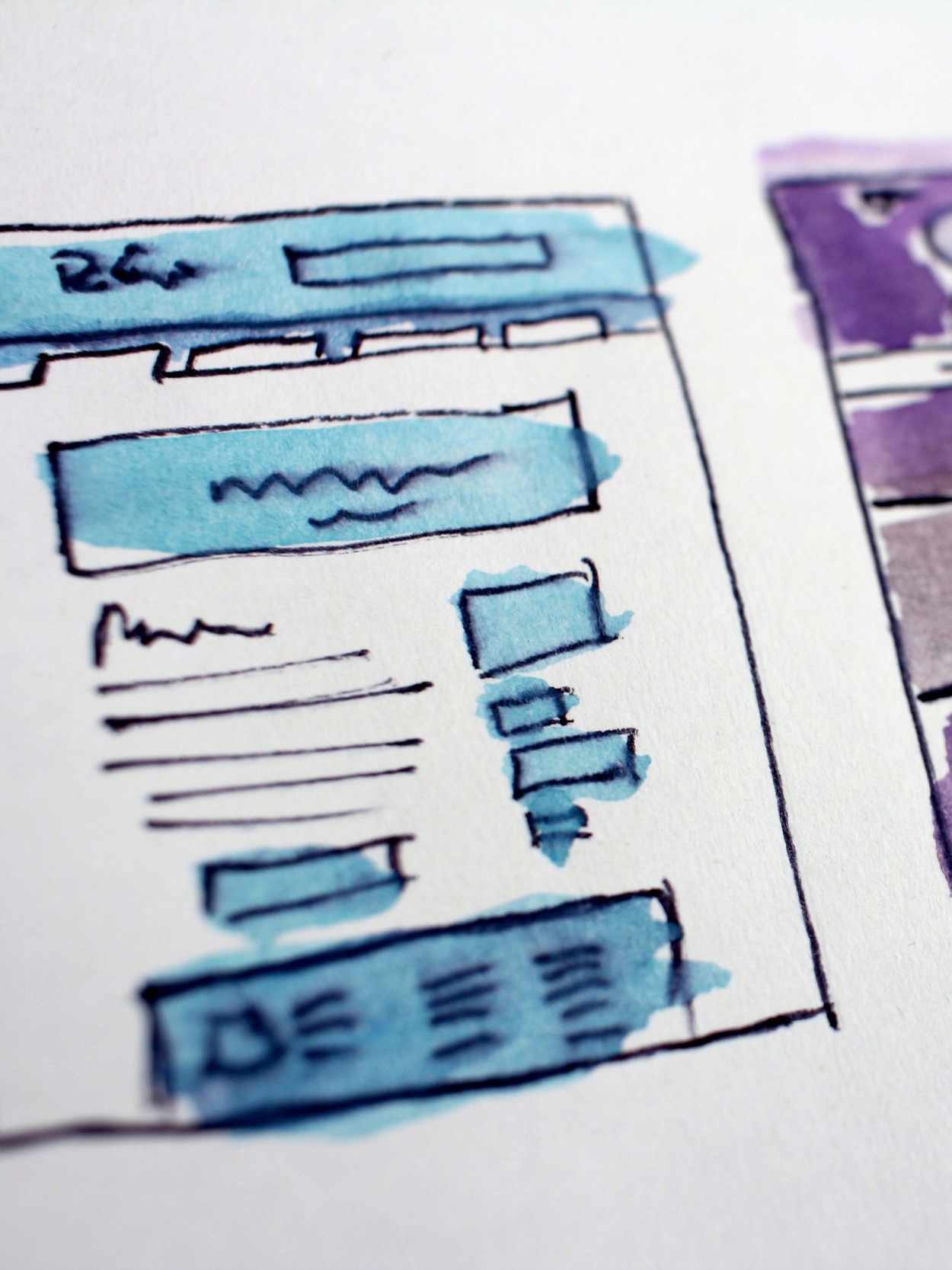 There are many factors that an SEO copywriter considers, which I've covered thoroughly in my search engine copywriting article here, but to summarise, they involve careful planning or placement of:
∙Headlines and cross heads (sub-headlines)
∙Key-phrases
∙Relevant, high-quality content
∙Hyperlinks and anchor text
∙Bullet lists (where necessary)
∙Relevant images
∙Rich snippets
∙Meta data
∙Citations
It's no skip in the park. And I can't emphasise enough the importance of hiring someone with a solid grasp of the SEO industry.
Read more about SEO Copywriting here.
Want high-quality, data-driven and relevant copy that converts?