Local SEO Consultant
Google My Business Optimisation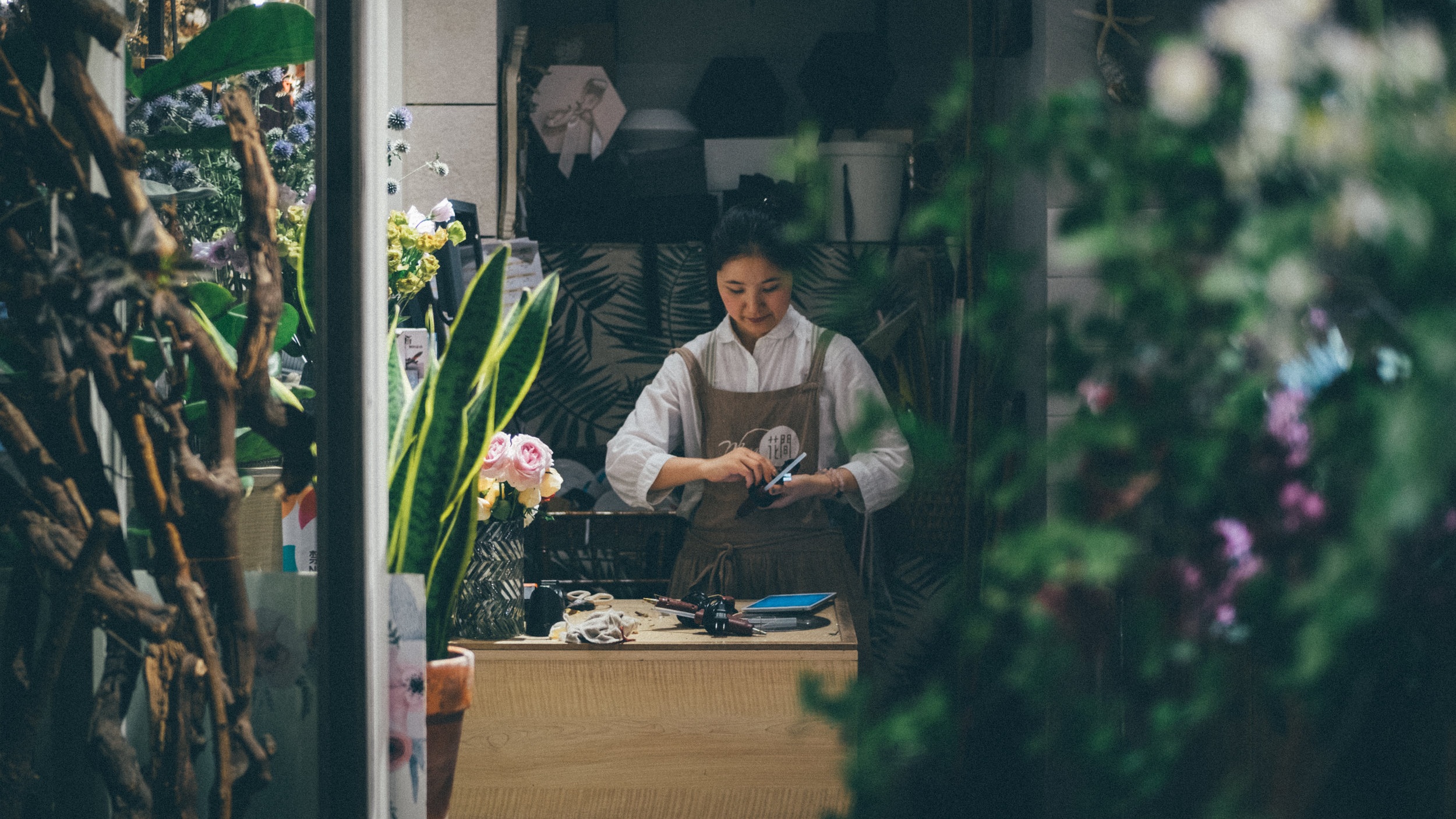 Let's put you on the map. Literally.
FACT: If you have a local business in Perth, Sydney, Melbourne, Brisbane or anywhere else 'round Australia that requires clients or customers, you're going to need to have a sizzling-hot Google My Business page that ranks ridiculously well.
Because local SEO is now a thing.
And for many of you, it is going to be a very big thing.
Google has changed their products again. What used to be Google Places has now morphed into Google My Business (GMB). And ranking well on this platform is imperative if you need customers to find you online.
Google My Business is the most important SEO tactic for local business owners. And it's free.
Google My Business is a free product created by Google. It allows you to promote your business profile and business website on Google search and Maps. Through this account, potential customers can see you more easily, ask you questions, and get directions to your business.
And GMB is far from boring.
You can do a lot of great stuff with GMB. You can upload descriptive pictures of your business, both inside and out, and add images of your staff and products. You can fill out a complete "about" section, along with all your details, and for businesses that qualify, you can list and describe services you offer, and products you sell.
Google My Business will help:
increase your visibility online

you communicate with potential customers

provide vital contact information about your business to potential customers

provide a substantial summary of your business services and products

provide travel directions to your business

showcase customer reviews, potentially increase the click-through rates to your website from the SERPS (further improving the SEO of your website)
So what's the big deal?
Remember the old days when you would type in a search query, and you'd see some ads, plus a blue font list of usually ten businesses?
Then things got fancier, and Google Places were introduced.
Depending on the search query and the amount of competition, five or seven listings would appear in the local rankings section.
So the likelihood of you being seen was pretty good.
This has now been changed to (mostly) just three Google My Business listings. And sometimes another listing, which is paid. Not free.
Ouch.
That's tough.
So if you want to be found on Google for your competitive search query, you have to make sure you are in the top three that are chosen by Google.
How do I do that?
Optimise your Google My Business page. You can have a stab at this yourself, and there are plenty of guides online. If you like, see how far you can get with a bit of DIY. But if the visibility of your business is important to your bottom line, I'd recommend you get professional help.
Here's how to get noticed
* Claim (or create) your listing – if you haven't already
* Verify your listing
* Add your legal business name (without any tricks, e.g. geo-targeting or keyword stuffing)
* Add a primary category, then other categories
* Add other important details – address, phone number, opening hours, website, appointment URL
* Fill out all services and products thoroughly and carefully
* Add photos
* Possibly use a citation service
* Create your own FAQs
* Make a serious plan with your team to capture Google reviews
* Regularly create GMB posts
Once this is done, you'll have to maintain your listing and do some activities to show Google that you're alive and kicking – and that you attend to customers. This means you must always reply to your reviews – even negative reviews – and I thoroughly recommend that you post on Google. Read on.
Google My Business posts (They're free, for now.)
You can even make posts on your page, which are a lot like Facebook posts. This is a great way of gaining more real estate in the search results, advertising your services and increasing click-through rate.
There are lots of positives.
Seems like a bit of work?
Yes, it can be a bit of work, damn it. But that's why I'm here to help.
As an SEO and a copywriter, I know dozens of tips and technical tricks to do this properly for you, without any second-guessing. So the right words are used in the correct places so that not only Google robots will love what they read, but your readers will, too.
This sort of 'one-off' stuff, although not rocket science, is often best left to someone that knows their way round the turf.
Hiring a professional will save the headaches, the swearing at the computer screen and reaching for a Mars bar/vodka/cigarette while you rant to everyone unfortunate enough to be in earshot how much you Hate Bloody Google.
Don't throw a tantrum, just hand it over.