About Abi
Striving to make the internet a better place…
I'm an SEO consultant, SEO copywriter and conversion copywriter with over 14 years' online experience, including creating and directing one of Australia's first pure-play international e-commerce businesses, abi and joseph.
I've been the senior copywriter for a Melbourne digital agency for five-year and online marketing manager and SEO for a chain of Perth dental practices. I also take on various brands or projects where I think I can help. If I don't think I can, I don't.
My philosophy is that there's plenty of good work for good people. Your brand comes first, not some consultant. So I'll never just 'take on a job' if I feel someone else could do it better or cheaper. And I don't tend to stay around if I feel my services won't be appropriate.
But if I feel that I can help you, and am genuinely excited about how, try keeping me away.
・Blog writing
・Medical SEO & Marketing
・Dental SEO & Marketing
・Conversion Copywriting
・Facebook advetising & retargeting
・SEO Copywriting
・SEO
・Website Usability
・Landing Page Optimisation
・E-Newsletters
・Social Media
・Google My Business
・Online Marketing
Where I live - and who I help
Based in Fremantle, Western Australia, I have a client-base spread throughout Sydney, QLD, Melbourne and Perth. Up until recently, I was also the senior content writer for an internet marketing company in Melbourne.
I prefer to keep a small client base. I work with people that are open to suggestion and are keen to improve, keen to take things seriously. I'm flexible with clients - and I understand that sometimes budget is a big issue, but encourage a consistent and cohesive approach, rather than 'band aid' solutions. Sometimes, many facets of the business need to improve to make a difference.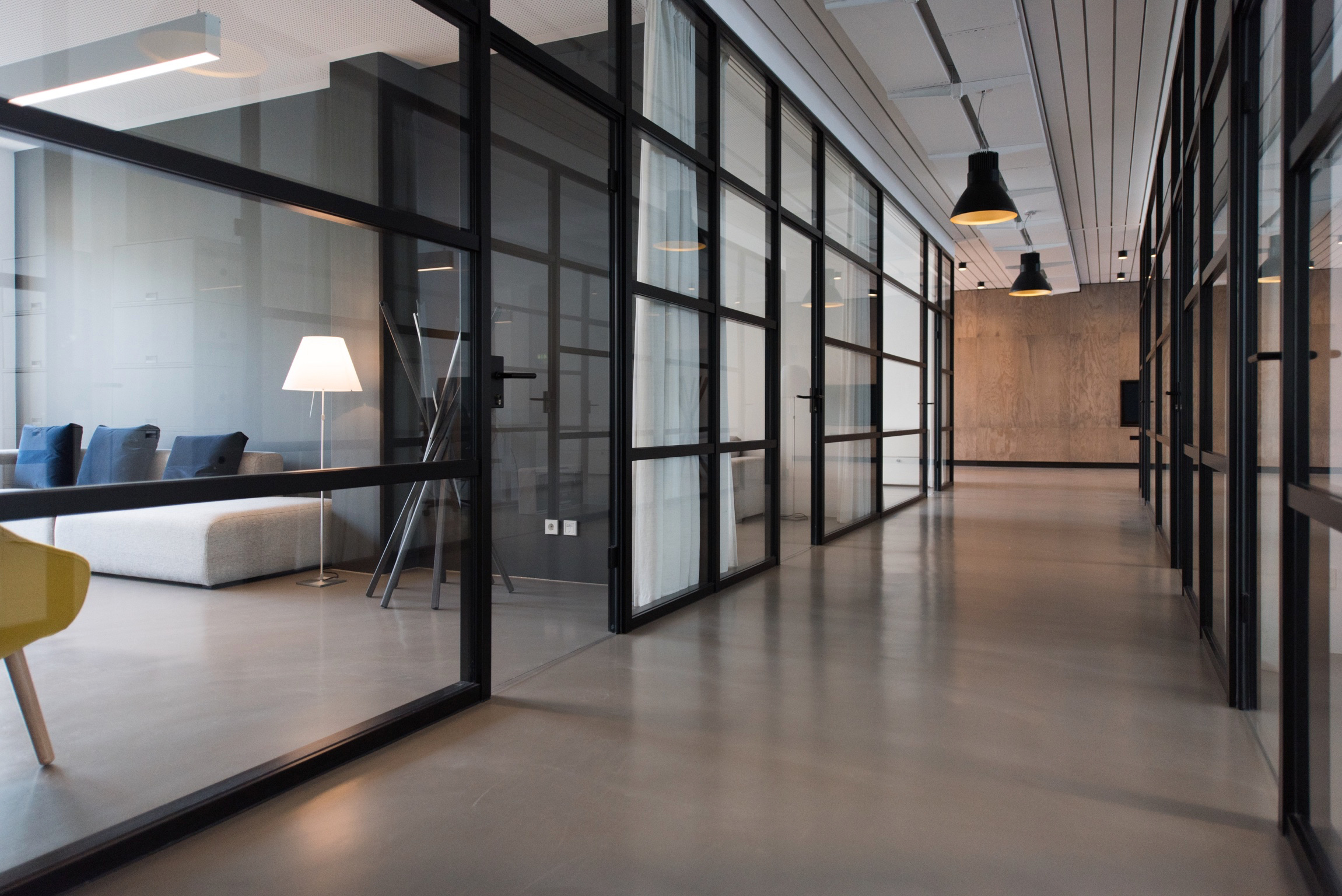 My professional experience online
After eight years at the coalface of my (now sold) international e-commerce company, abi and joseph, followed by more time as a freelancer, I've accumulated a wealth of digital expertise, and continue to update my skills with workshops, SEO courses and annual online events.
I've been mentored by some of the best online marketing and e-retail specialists in Australia and New Zealand, covering web copywriting, SEO, user experience, (UXP) branding, e-marketing, social media and e-newsletters (EDMs). Since then, I've diligently continued my education in my specialty fields.
Success online is a combination of art + science, with both requiring diligent attention. It takes one large chunk of time and effort to get a damn good understanding of this ever-changing industry. And it takes even longer to have the confidence to tell clients where they need to be putting their money – and when.



When I'm not working
When I am not beavering away at my stand up work desk (okay, I still sit a lot), you can find me exercising, (I was originally trained as a classical ballet dancer) reading a ridiculous amount of online marketing and SEO blogs, fighting the war against pseudoscience on social media, renovating my house, keeping up with my brilliant and handsome husband or entertaining my dog.
I love good graphic designers and typography, science, evidence based medicine and interesting people. Oh - and anyone that can make me laugh so hard I nearly pass out. I detest cooking shows and wellness warriors. I'm devoted to animal welfare. I'm pretty savvy online, but I still don't know how to work the remote control.



Industry people I follow
My favourite online people are everyone at Portent.inc - especially Ian Laurie, Isla McKetta, Katie L Fetting, Rebecca Bridge; AJ Kohn (Blind Five-year-old), Damien Farnworth, Rand Fishkin, (especially his Whiteboard Fridays) Danny Sullivan, CopyHackers, Joanna Wiebe, Mark Traphagen and David Amerland. I also do my best to Sci Hard, and follow the following science/health/anti-pseudoscience writers such as Kavin Senapathy, James Fell (when he talks heath and fitness), ZDoggMD, Dr Anna Zakrisson, Paul Ingraham and Yvette d'Entremont (Sci-Babe).
Let's make the internet a better place.
Want to stand out from the pack?
Join my Facebook page!
(Christ knows, almost no one else has. It's new, ok.)
Get valuable advice & links to fab articles I've found - or even written.
Statistically, your inclusion will represent a massive – like, we're talking huge - hike in numbers. So help me get this party started, take the road less travelled and go boldly where virtually no man has gone before.
But seriously: This page is highly educational – giving small to medium business owners valuable advice and links to excellent reading material I find throughout the week. Stuff I think you really should know.