Get in front of your best audience
EDMs are a brilliantly cost-effective way to drive sales, reinforce branding & develop a sense of loyalty with your customers.
(I know, because before my life as a copywriter, I created and ran a successful international e-commerce business that strongly relied on and dramatically benefited from EDMs. Like holy-cow-that's-totally-incredible kind of benefited. So I'd suggest you think of digital mail as highly potent, potential-packed money-making machines!)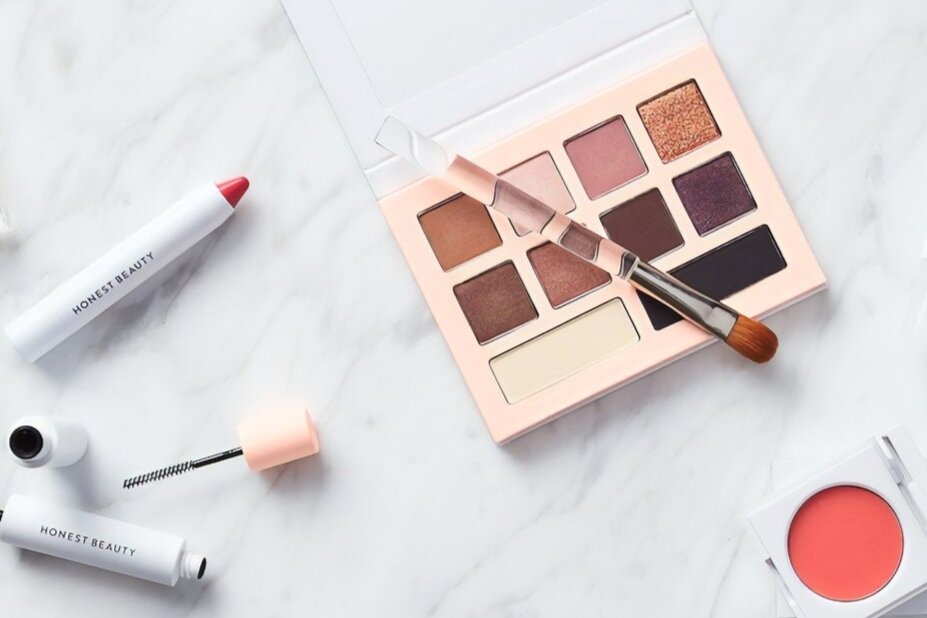 If you want your EDM to stand out, it has to be fabulous.
Noticed how much competition 's out there? There's a lot in our in-trays, So you've got to pull some tricky lil' tricks to make them open, and then seduce the hell out of them so they willingly convert.


Knock-out benefits of email marketing (EDMs)
TRAFFIC: Easily gain a significant amount of traffic to the website, greatly enhancing SEO




FREE PUBLICITY: Gain free publicity by promoting new events, achievements and activities




UPSELL: A tactical up-sell for similar courses/products of use to the demographic in any segmented group




CONNECT: Get in touch with the perfect target market, promising strong conversions and traffic




NETWORK: Help 'developing a network' by communicating with appropriate industry professionals that are well connected online and off - with clients, company websites, blogs and social media tools.




IMPROVE SOCIAL: Increase Facebook, Insta and Twitter followers




BE SPECIFIC: Reach specific audiences by segmented target groups




GROW LOYALTY: Encourage loyalty and engagement by regular, branded communications



Grow your mailing list & sleep better at night
Forget the pills and the lavendar oil; if we also grow that mailing list of yours, you'll sleep an awful lot better. You'll have an already warm, keen audience that want to hear from you that you can target for free. l can show you tried and tested ways to grow your subscriber base on automatic pilot. Why so confident? Because I've done it - I started out as my own customer, many years ago as founder of pureplay e-com business abi and joseph, and EDMs were always our secret weapon.
Let me do this for you
I can create fabulously engaging, enticing emails for your online business that your customers will love! I've been doing this stuff for years - with clients throughout Australia - Perth, Brisbane, Melbourne, Sydney - selling here and overseas (US & UK). And I can help you too!